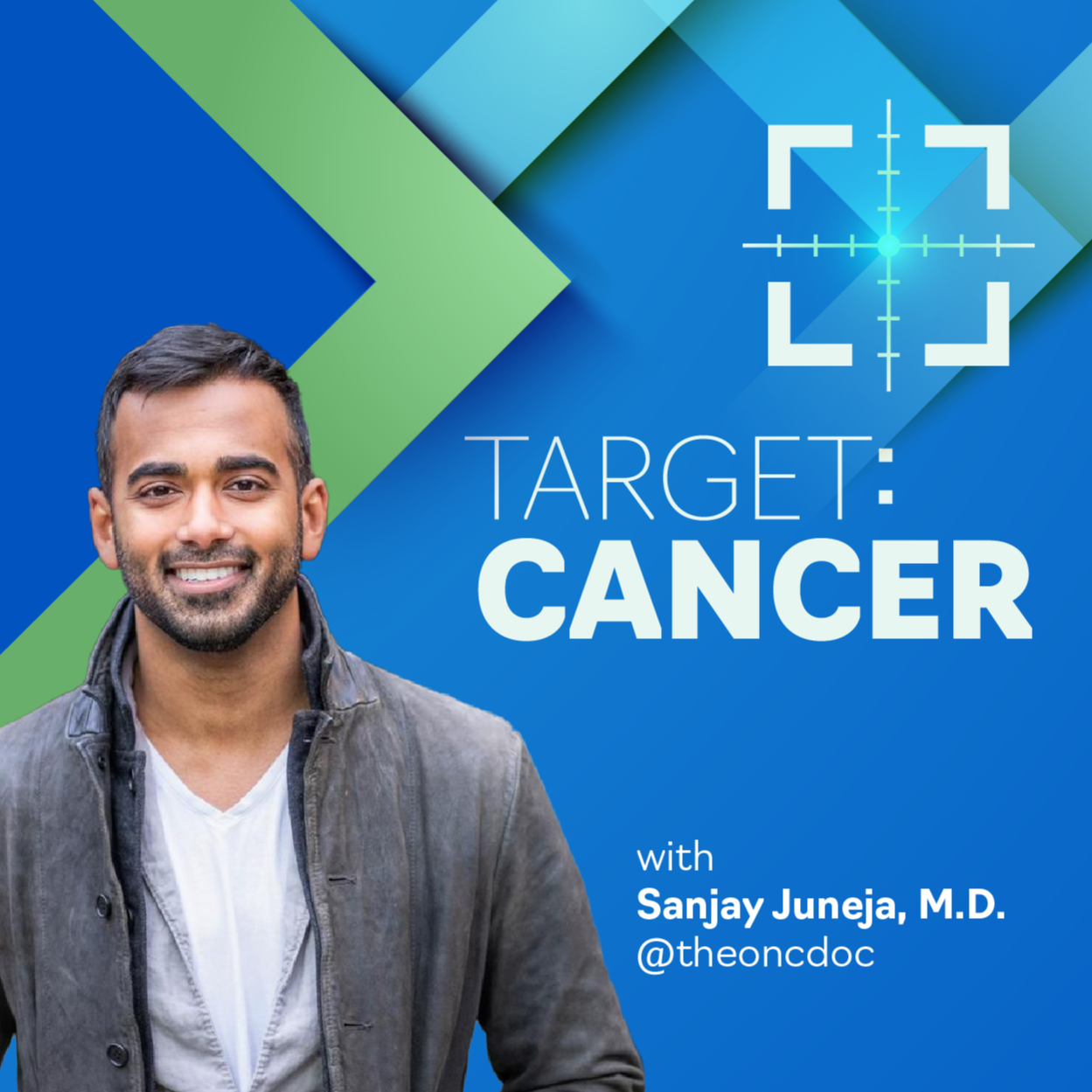 Target: Cancer Podcast is a channel where people can learn about all the newest technologies and treatments for cancer. Combining technology, doctors, and patients together in a way that is collaborative, informative, and enlightening. In TARGET: Cancer Podcast, Sanjay and guests will be talking about the future of cancer treatment. We are going to address questions like, what does that future look like, and why isn't it here now? Everyone is terrified of cancer, but if we are able to understand it better and know how to win the battle, it's going to give patients and doctors the assurance they desire.
Episodes
Thursday Sep 14, 2023
In the 50th podcast episode, Dr. Sanjay Juneja welcomes Kelly Thomas, Bethany Webb, and Erin Soto, who share their experiences and insights as cancer survivors and advocate for a healthy mindset during cancer treatment. In this very interesting episode, we discuss the challenges of receiving clear and accurate information about cancer diagnoses and treatments, the importance of doctor-patient communication, and the evolving landscape of cancer therapies.