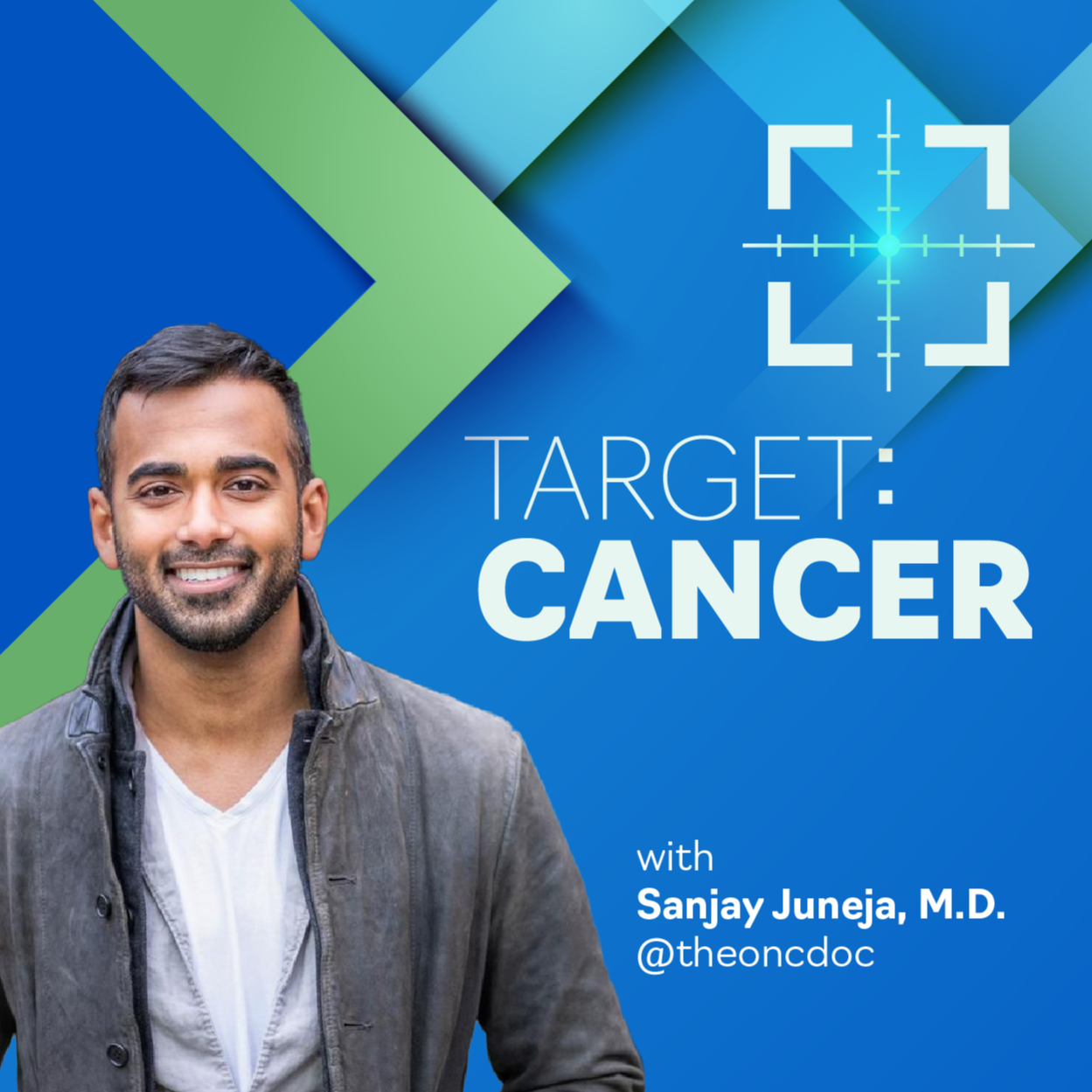 Target: Cancer Podcast is a channel where people can learn about all the newest technologies and treatments for cancer. Combining technology, doctors, and patients together in a way that is collaborative, informative, and enlightening. In TARGET: Cancer Podcast, Sanjay and guests will be talking about the future of cancer treatment. We are going to address questions like, what does that future look like, and why isn't it here now? Everyone is terrified of cancer, but if we are able to understand it better and know how to win the battle, it's going to give patients and doctors the assurance they desire.
Episodes
Wednesday Jul 05, 2023
In this episode, Sanjay welcomes Dr. Ely Benaim from SonALAsense and discusses a groundbreaking technology targeting brain cancer. Dr. Benaim explains the concept of sonodynamic therapy, which introduces a novel approach to disrupting cancer's energy source by exploiting the cancer cell's hunger for 5-ALA, ultimately causing its death. This approach, without toxicity or side-effects, provides hope in treating GBM, DIPG, and other cancers.