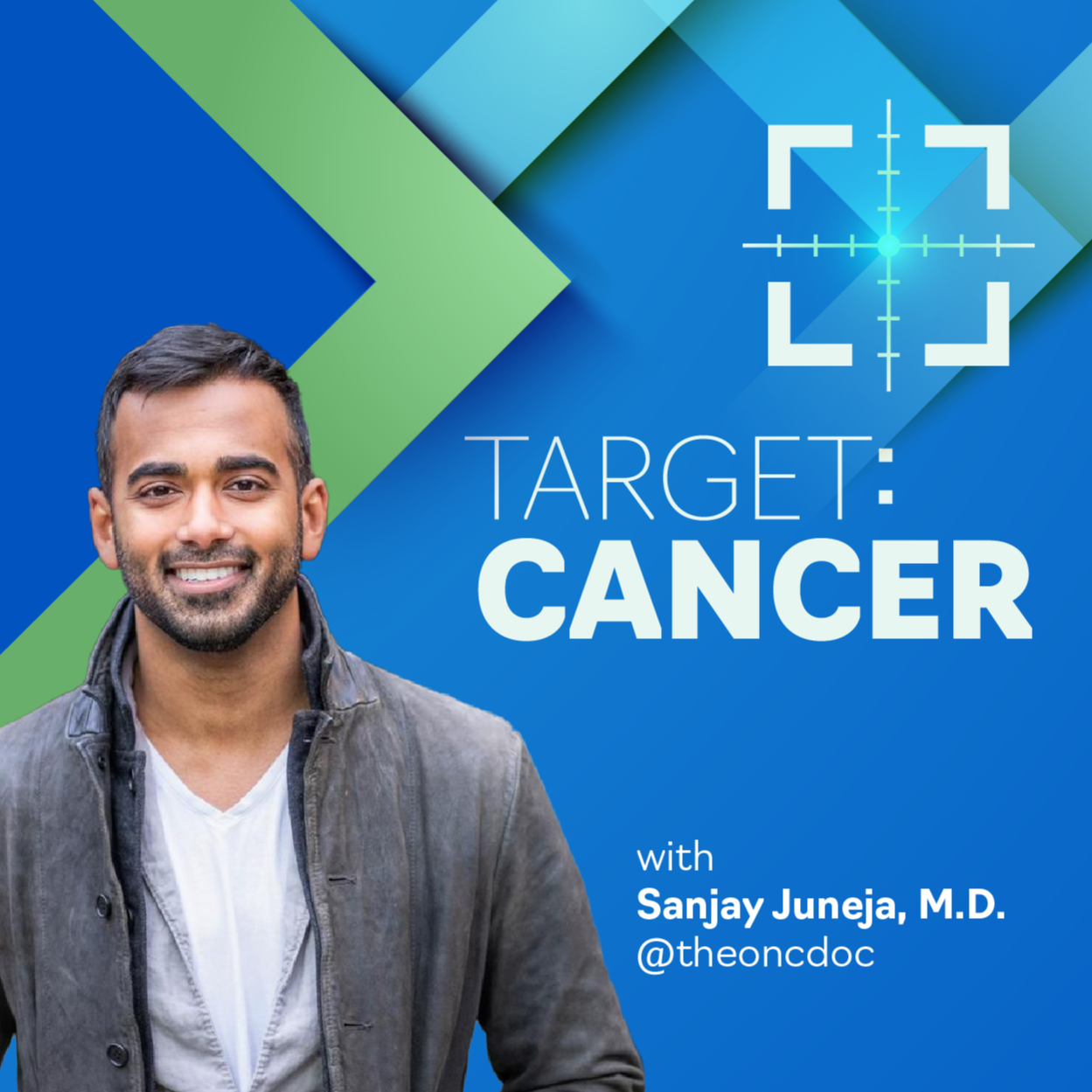 Target: Cancer Podcast is a channel where people can learn about all the newest technologies and treatments for cancer. Combining technology, doctors, and patients together in a way that is collaborative, informative, and enlightening. In TARGET: Cancer Podcast, Sanjay and guests will be talking about the future of cancer treatment. We are going to address questions like, what does that future look like, and why isn't it here now? Everyone is terrified of cancer, but if we are able to understand it better and know how to win the battle, it's going to give patients and doctors the assurance they desire.
Episodes
Wednesday Aug 30, 2023
In this Target Cancer podcast episode, Dr. Corrie Painter, a survivor of angiosarcoma, shares her non-traditional journey and the challenges of a rare disease diagnosis. Her story highlights the need for greater awareness and support for rare cancers and diseases. Dr. Painter also shares some insights on the "Count Me In" initiative and how it accelerates cancer research by connecting patient data with the research community.